I've recently started a few simple projects to spice up our kitchen with one of my new favorite colors...
Lime Green
! So fun for summer and goes great with the orange pops throughout the first floor.
I have been loving the fun kitchen printables that have been popping up on
Pinterest
like this one...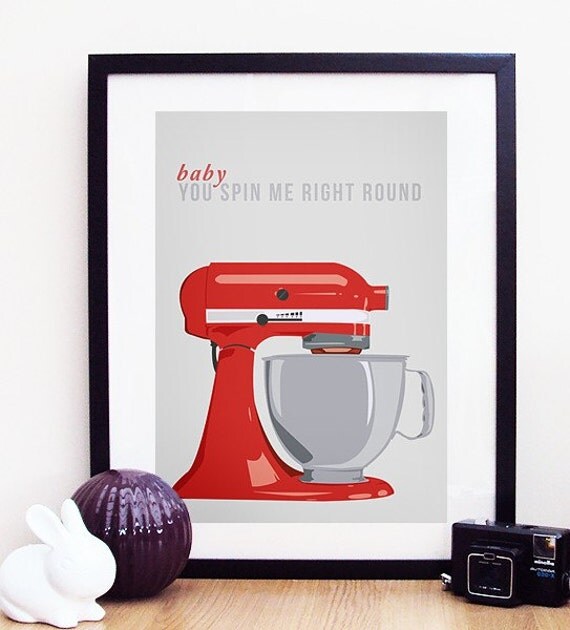 which you can find here,
Oh Dear Molly
. And these...
from
Over the Big Moon.
I also like this one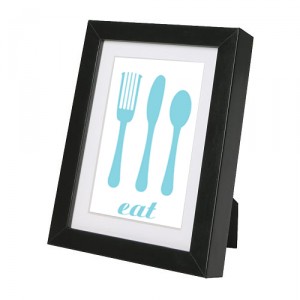 from
Behind the Studio.
But as always I thought it would be fun to make something on my own! I have made printables in the past, like
this one
, but a walk through Michael's the other day inspired me to go another route, the old school route. It is called
paper, scissors & a little creativity.
I just love all the wonderful paper you can get at Michael's. I have used it in several other projects (like
here
, and
here
, and
here
). But this time around I used it to create my "old school printable".
All it took was a couple pieces of new paper (lime green and gray polka-dot), some paper scraps I already had (orange pattern border and solid gray), some scissors and a glue stick.
I hand drew the letters and cut them out. I traced a serving spoon and fork from my kitchen and cut those out too. And then I started gluing. Pretty fun huh?!?!
It made it's way up on top of the kitchen cabinets with a great kettle I found at my favorite
local antique spot
and my friend "Mr. Bawk Bawk" from
World Market
.
So this super simple project helped me get started on my Lime Green fun. Can't wait to see where else it takes me!